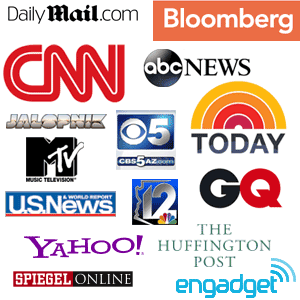 Sleep in the World's First Tesla Hotel!
Have you ever dreamed of owning a Tesla Model S?  Are you the type that LOVES a completely unique experience?
Well, now you can dream about owning a Tesla while actually sleeping in one.
One of the many benefits of the highly versatile Tesla Model S sports car is the plentiful amount of room for one or two people to sleep in the back with the seats folded down.  Outfitted with a comfy 8″ thick air mattress, you will sleep like a baby who just struck the technology jackpot.
Imagine sleeping in climate controlled comfort all night by running the A/C or Heat – while barely even taxing the battery. Set the evening mood with your favorite music on the Tesla's amazing 17″ built in control monitor, and use the remote controlled candles powered by…you guessed it – batteries, because it's a Tesla of course.
You can now rent out the entire car and actually drive it too!  See my Tesla Rental listing on Turo.