Well Ok, Almost Anyone.
Yes, the Tesla Model S is one of the most desirable cars on the planet.
Yes, they are expensive:  $70,000 to $144,000 brand new.
However, the Tesla IS within reach to MANY MORE people than even Elon Musk realizes.
All it takes is a little effort, and a little knowledge, which is why my eBook is here to help you.
Special DISCOUNT for the Million Dollar Tesla Trip  I'm driving across the USA & Canada:
Just $9.97 if you do one of the following:
Follow me on Twitter, Periscope or Meerkat  @SteveSasman
Like the Million Dollar Tesla Trip Facebook Fan Page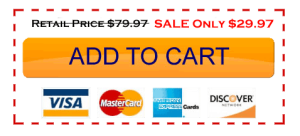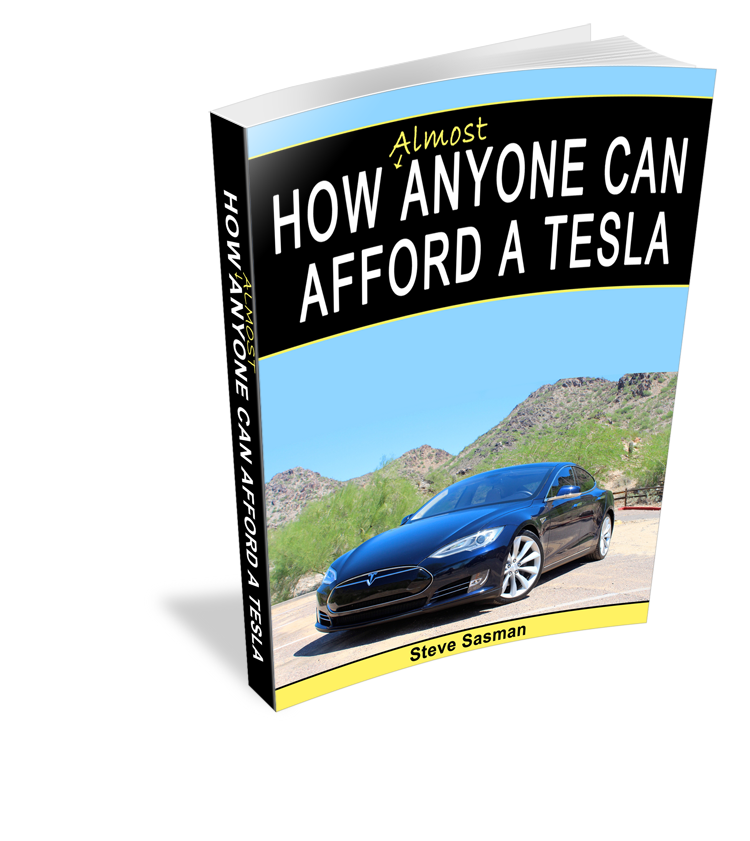 I will show you exactly how I was able to purchase and afford the Model S P85 (the most I had ever spent on a car before the Tesla was $23,900!)  There are a lot of things I learned along the way. I spent months & months researching all the options. Yes, I made some mistakes. Luckily, you don't have to make the same mistakes I did, and can learn directly from me.
Just a few highlights of what I reveal in the eBook "How Almost Anyone Can Afford A Tesla"
The 5 best ways to make $ owning a Tesla. Uber is just one way
How to best leverage Uber & Lyft to help pay for your Tesla (Wrap your mind around this – You will be getting paid to drive a Tesla)
What you need to know about personal vs. commercial insurance and UberX vs. UberBlack
Why the Tesla is the easiest car to MAKE money with
How to save thousands on a used Tesla – I saved almost $40,000! – and why now is the best time to buy used
What you should avoid at all costs if buying used
Two hidden Tesla marketplaces to buy a used Tesla
What exact options you MUST have on your Tesla and which are a waste
Reserve your copy now!  Just $29.97 for the eBook. What is your New Year's Resolution?
You also get access to my private Facebook Group for aspiring Tesla Owners. This allows you to network and get ideas from others in the same boat all over the world. We can all help each other become owners of the greatest car ever! Any other potential bonuses will be available for those who purchase the eBook!
This eBook is NOT for you if:
You are 30K in credit card debt, have no income and poor credit
You think someone will magically make your payments for you
OR, you are so rich you can just buy a Tesla like the rest of us buy a burrito at Chipotle.
However, this eBook is PERFECT for you if:
You can't stop thinking about owning a Tesla. I get it, I was there…
You make decent money and/or have good enough credit to get a loan and/or have a chunk of money for a down payment
You "technically" can afford it, but it's a stretch and is way more expensive than you would normally spend on a car
You just need a way to make the payments more manageable to justify owning a Tesla
You want to learn some shortcuts and tips for saving thousands on a used Tesla
You want to save a ton of time and $ by learning from someone who was in your shoes & is now living the Tesla dream (and yes, it's even better than you imagined)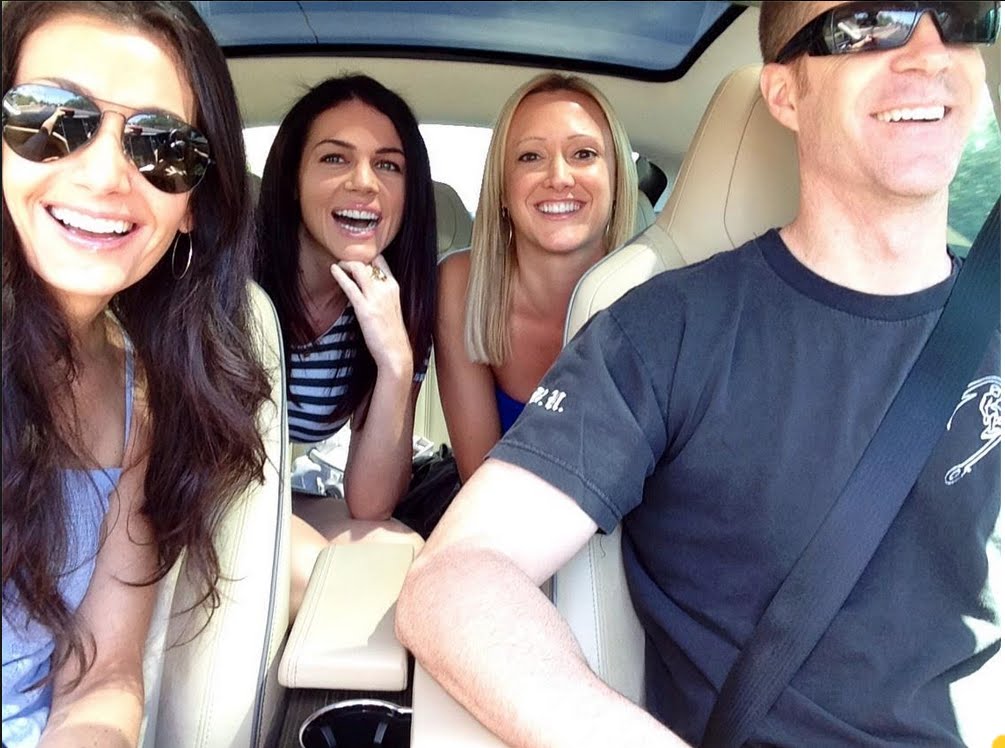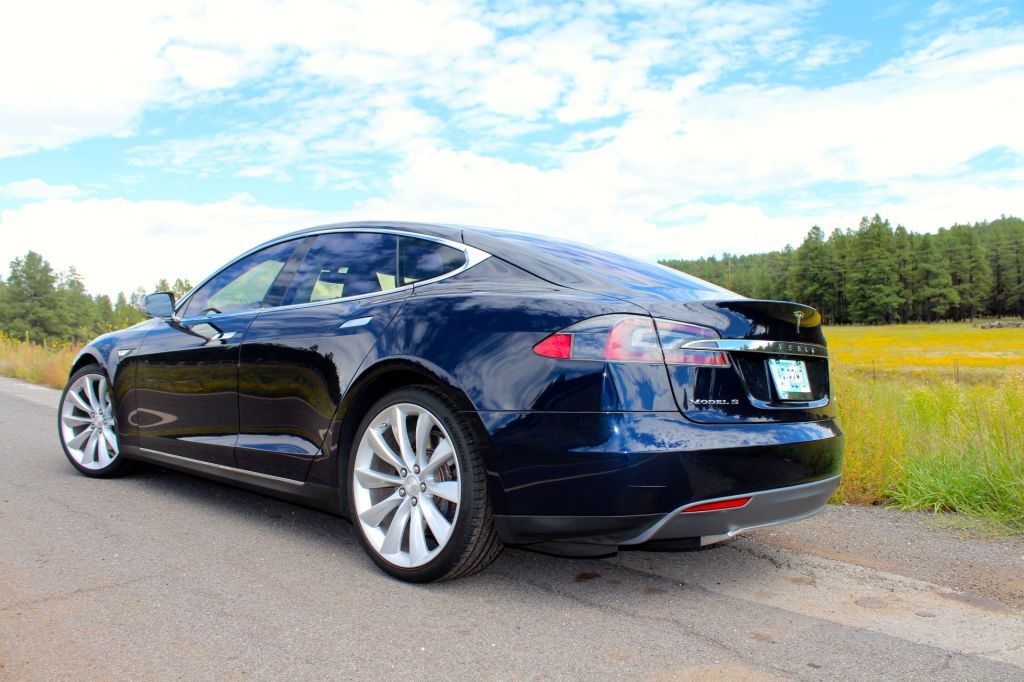 In fact, here is the last gas powered car I ever owned. A 2002 Ford Explorer that I just sold two weeks after getting the Tesla and realizing "why would I ever drive a regular car again?"  I sold the Ford for $5,200. (Officially my Tesla was 15X more expensive!)   I paid $17,500 for it about 8 years ago. So here's proof I'm not just some guy who rolls around in Range Rovers, Porches, and Bentleys and just decided that the Tesla was the new flavor of the month. This was a BIG JUMP for me. But I did it, and you can too!
Disclaimer: This is my experience only and does not guarantee any financial success. Always consult your financial advisor before making any large purchase.