I'm now offering Tesla Model S Rentals in Phoenix,  Scottsdale, Tempe and Valley Wide. And I know you want the amazing Model X as well…so scroll down to see the newest edition!
But first, the original Tesla Model S Rental. It isn't a bottom of the barrel Tesla, this Midnight Blue Tesla Model S is fully loaded with:
Panoramic Sunroof
P85 Performance Package – 416 HP and 0 – 60 in 4 seconds
85kWh Battery with a 265 mile range per charge
Premium Sound Package with always on Internet Music
19″ Cyclone Wheels
Premium Interior LED lighting
Tan Leather Interior
Tech Package – including many options for the 17″ center console monitor
Smart Air Suspension
See my Arizona Tesla Rental on Turo: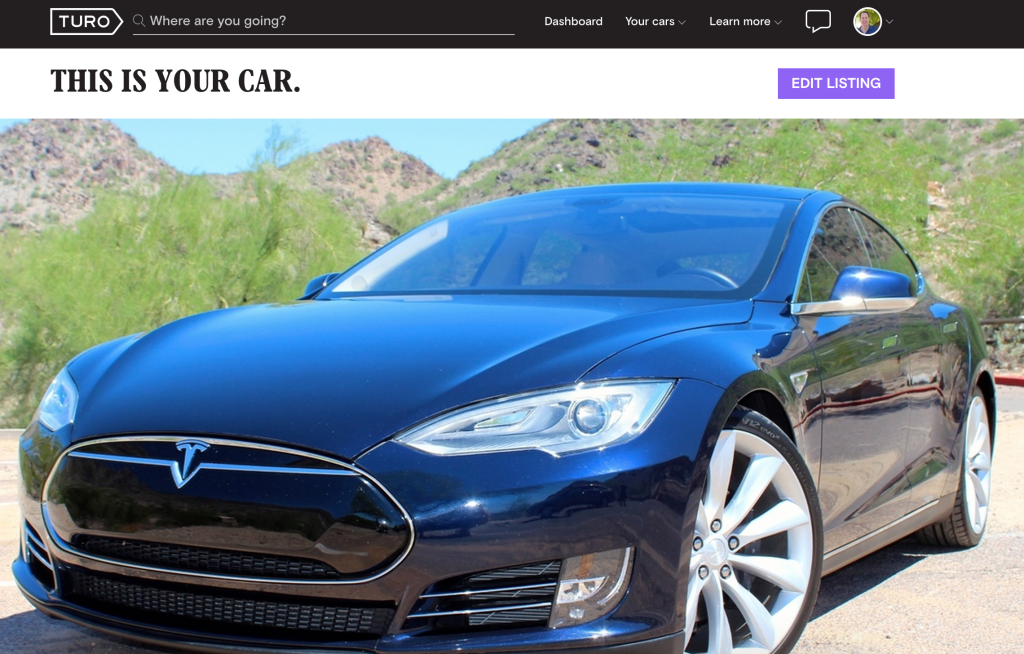 Finally, you can rent a Tesla Model S in Phoenix, Scottsdale, Tempe, Glendale, Chandler, Mesa or Paradise Valley Arizona. Why pay $500 a day at a traditional car rental business when you can rent from a local owner for half the price?
And now… The 2017 Tesla Model X for rent in Phoenix & Scottsdale AZ
90kWh Battery with 260 Miles of Range
4 Wheel Drive and 0 – 60 in 4.8 Seconds
22″ Turbine Wheels
Bright White Interior with Carbon Fiber Accents
Smart Air Suspension
AutoPilot 2
Huge Helicopter like Windshield
5 Seat Configuration with massive cargo space